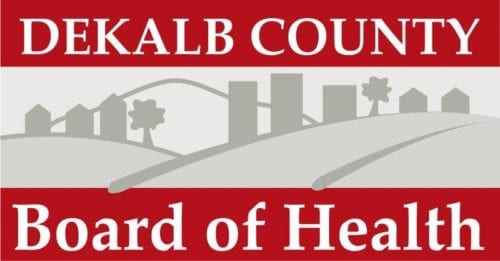 DECATUR, GA– It's time to get outside and get –while being safe. On Saturday, Oct. 16, the DeKalb County Board of Health will host  "A Day at the Park" to promote park participation and physical activity. The event will be held at N.H. Scott Park, 2230 Tilson Road, Decatur from 10 a.m. until 2 p.m.
The first 100 people to attend the event and complete a short survey on park participation and physical activity will receive a $10 gift card via email.
The Board of Health will provide no-cost, voluntary COVID-19 vaccines via its mobile wellness clinic. Health officials are requesting a photo ID and medical insurance, for those who have insurance. The information will be used to request reimbursement for the vaccine and those who receive a shot will not receive a bill from the Board of Health.  Anyone can still get a COVID-19 vaccine if they do not have health insurance or a photo ID.
"A Day at the Park"  is part of the Board of Health's Local Efforts towards Addressing Disparities (LEAD) DeKalb initiative, funded by the Centers for Disease Control and Prevention Racial and Ethnic Approaches to Community Health (REACH) grant.
For more information about "A Day at the Park" or other LEAD DeKalb strategies and activities, contact the Board of Health's Health Assessment and Promotion department at 404-508-7847.