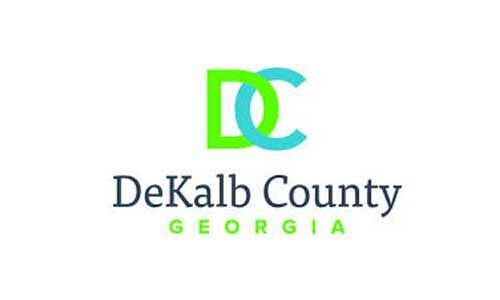 DECATUR, GA– DeKalb County Voter Registration and Elections (DeKalb VRE) is holding an event on Monday, Oct. 4, to ensure all voters are ready for the upcoming Municipal General/Special Election. The event will be held 9 a.m. to 4 p.m. at the VRE's main office 4380 Memorial Drive, Decatur.
The "Registered and Ready" event offers DeKalb residents with onsite resources to ensure they have information pertaining to voter registration, polling locations and more.
"Our 'Registered and Ready' event is a great way to get prepared for the upcoming election," said Twyla Hart, interim director of DeKalb County VRE. "We encourage residents to come out and learn everything they need to know to make a plan to vote, whether they plan on voting early, in-person on Election Day or via absentee ballot."
"Registered and Ready" is an outdoor event and is open to the public. Participants are strongly encouraged to wear masks or proper face coverings. The voter education event will also feature various information stations and will also feature DeKalb's new voter kiosk that allows users to search for and print important voter materials at no cost.
Attendees will be able to register to vote, update their registration, request an absentee ballot and verify their polling place. DeKalb VRE will also provide about in-person safety guidelines, early voting sites and hours, as well as information for Election Day polling locations and hours.
For more information, contact the DeKalb County Voter Registration and Elections Office at 404-298- 4020 or visit www.DeKalbVotes.com.