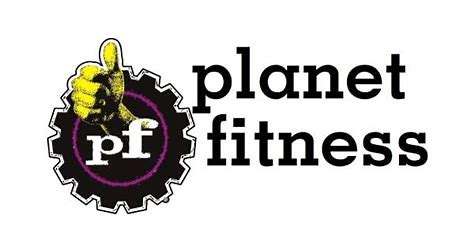 ELLENWOOD, GA–Planet Fitness, known for its high-quality fitness experience, affordable prices and  non-intimidating environment called the Judgement Free Zone®, will host a grand opening celebration at its new Ellenwood Club on Monday, Aug.16, 4 – 6 p.m., 2800 East Atlanta Road. The center will host the ribbon cutting ceremony with the Henry County Chamber of Commerce  at 5:30 p.m.
The community is invited to enjoy refreshments, special giveaways, music provided by DJ Maria More from Majic 107.5/97.5 and the chance to win prizes such as a 55-inch television. Guests can also take a tour of the club, meet with Planet Fitness team members and join for only $1 down, $10 per month.
As part of Planet Fitness' dedication to creating a Judgement Free Generation™, management will present a $1,000 donation to the Flint River Community Center Boys & Girls Club, an organization that works with hundreds of kids and teens each year to help them reach their full potential. The Flint River Community Center Boys & Girls Club provides an environment where all youths feel safe and secure to dream, discover and develop. The nonprofit focuses on helping students succeed in school, live healthy lifestyles and become leaders.