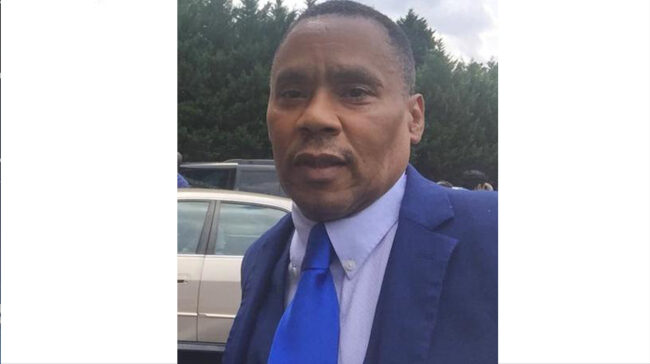 Gwinnett County Solicitor-General Brian Whiteside will host a crime prevention safety event titled"Driving While Black."
The session will take place this Sunday, Oct. 17, 1:30 until 3 p.m. at Rhodes Jordan Park, 100 E. Crogan St., Lawrenceville, in the Stanley R. Gunter Pavilion #3.
During the event, Whiteside also will discuss 2nd Amendment rights, self-defense and survival tactics when face-to-face with a violent offender.  Residents are encouraged to attend and ask questions or express their concerns.