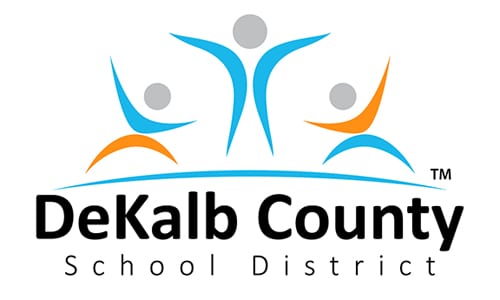 News Update:
The following game has been cancelled due to a positive Covid-19 test in the Druid Hills program:
Madison Co. (2-1) vs. Druid Hills (0-4), 5:15 pm
DEKALB COUNTY, GA—COVID-19 is again wreaking havoc on high school football teams in the DeKalb County School District(DCSD). McNair and Clarkston are cancelling their football games this week, due to Covid-19 concerns/player numbers, the district announced in an advisory.
McNair was to travel to Pace Academy this Friday. The Sept. 17 game, however, will be listed as a forfeit per Region 6-2A rules due to Covid-19, said Mark Brock, DCSD Athletics Specialist for Media Relations.
Clarkston, after being quarantined last week, is still under the roster numbers to be able to play this week against Monroe Area. Clarkston was scheduled to play at Creekside Christian Academy on Sept. 10 but Creekside cancelled the game due to injuries and COVID-19 complications within its program.
Also, Miller Gove cancelled its Sept. 10 game at Pebblebroook . The cancellation was an effort to allow Pebblebrook to find another opponent, Brock said.
News Update:
The following game has been cancelled due to a positive Covid-19 test in the Druid Hills program:
Madison Co. (2-1) vs. Druid Hills (0-4), 5:15 pm