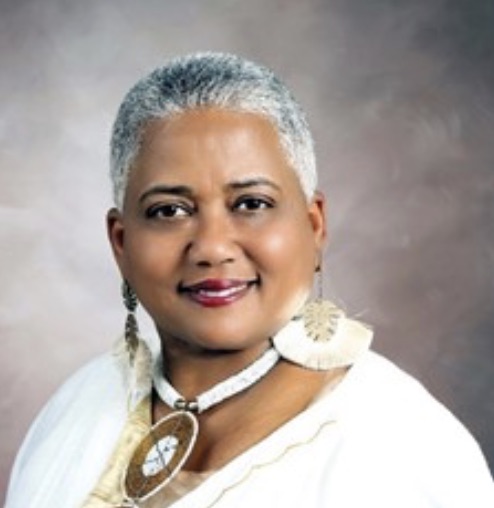 CONYERS, GA—The Nancy Guinn Memorial Library will celebrate Black History Month with Master Storyteller Lillian Grant-Baptiste on Saturday, Feb.19, at 2 p.m. This will be an in-house program with a limited space.
Grant-Baptiste, a master storyteller and educational consultant from Savannah, GA, will demonstrate how storytelling has historically been used as a tool of both resistance and reconciliation.
Attendees must wear a mask and comply with social distancing protocols.
The Nancy Guinn Library is located at 864 Green St., Conyers