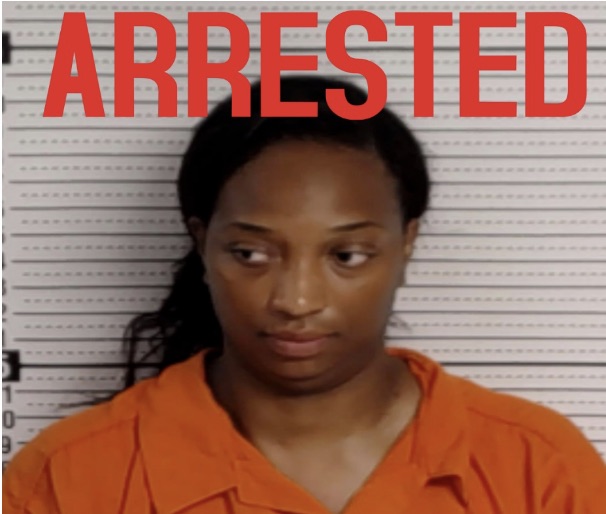 A Rockdale County Sheriff's deputy has been arrested  after it was discovered that she was in possession of marijuana while on duty, a spokesperson for the Sheriff's Office said today.
Deputy Shadrika Burney was arrested on Tuesday (Oct. 5).  Her charges include Violation of Oath by public officer, crossing the guard lines while in possession of marijuana, and possession of marijuana, said Public Information Officer Kyana Jackson.  She is currently placed on administrative leave at this time.
The Sheriff's Office will provide more information as it becomes available, Jackson said.