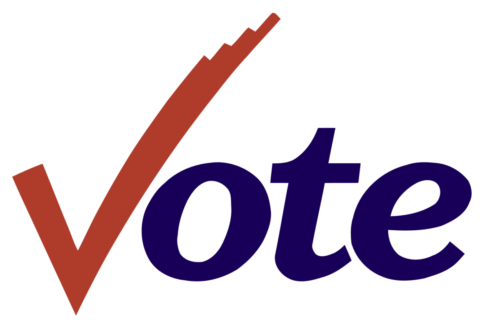 STONECREST—Ten contenders qualified this week for three seats on the Stonecrest City Council, with all three incumbents facing challengers for the Districts 1, 3 and 5 seats in the Nov. 2 General Election.
District 1 City Councilman Jimmy Clanton is facing three challengers, the most crowded race. District 3 Councilwoman Jazzmin Cobble and District 5 Councilwoman Tammy Grimes are both facing two opponents.
The seats are for four-year terms. Grimes is running for her first four-year term on the council. She was elected in 2019 to fill the unexpired term of Diane Adoma, who resigned to run unsuccessfully for the office of mayor. Clanton and Cobble are both seeking their second term in office.
Qualifying ended on Friday, Aug. 20. The candidates who qualified this week include:
District 1: Incumbent Jimmy Clanton; Tara Graves; Kelvin Kight; and Kwabena Nkromo
District 3: Incumbent Jazzmin Cobble; Herbert Woods; and Alecia Washington
District 5: Incumbent Tammy Grimes; Dr. Barbara Hall; and Ryan Gallagher

Advance voting begins on Oct. 12. The City of Stonecrest will announce where in-person voting will be held and drop-off ballot boxes will be available.
Other Key Dates:
Oct. 4: Last day to register and be eligible to vote in the Nov. 2 General Election
Oct. 12: Earliest day for registrar to mail absentee ballots
Oct. 29: Last day for registrar to issue absentee ballots